View our bespoke Joinery Projects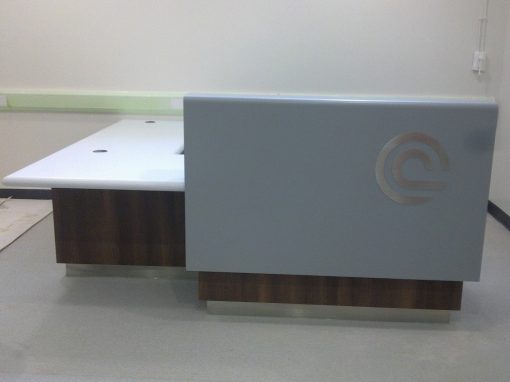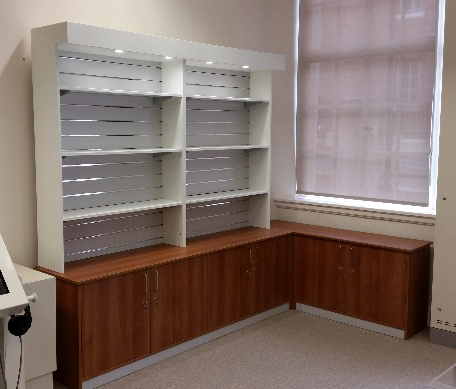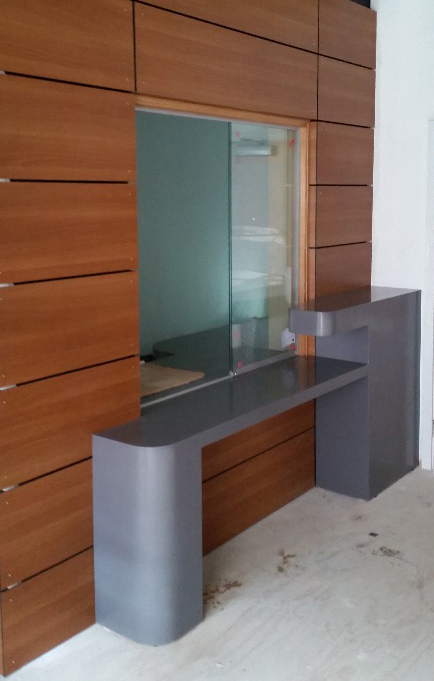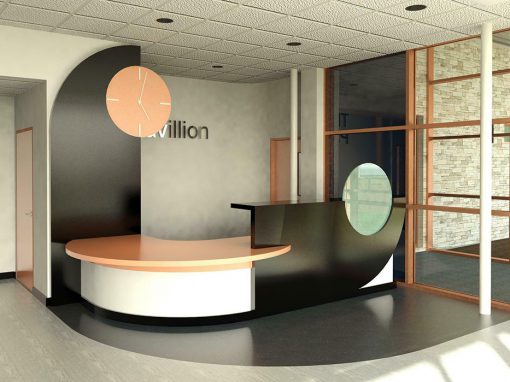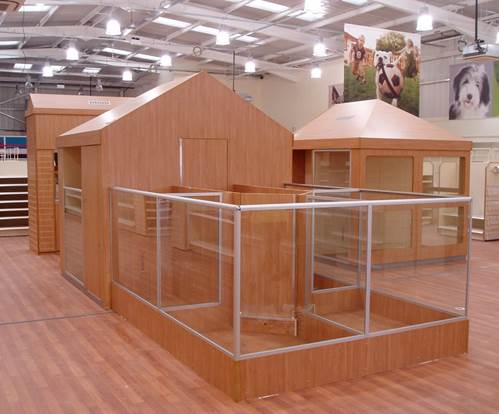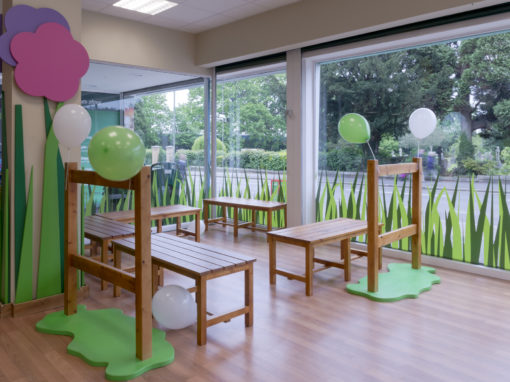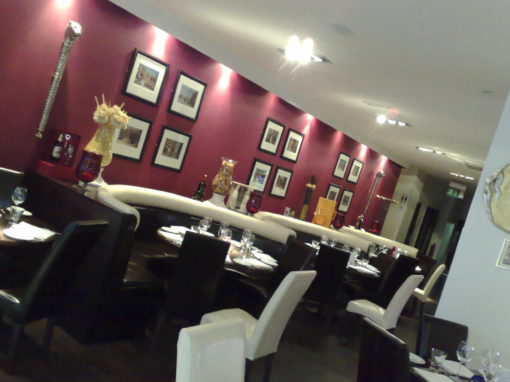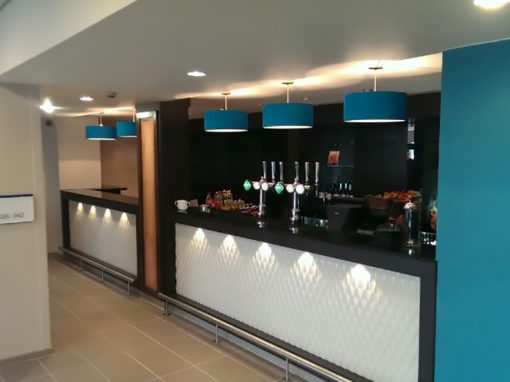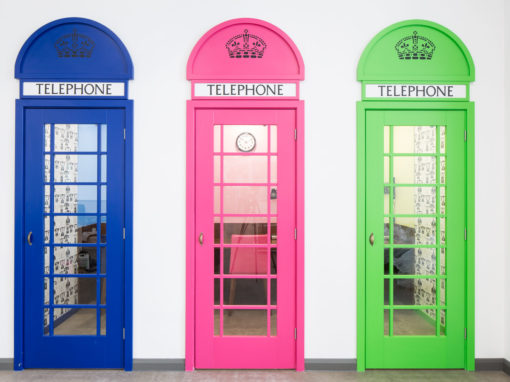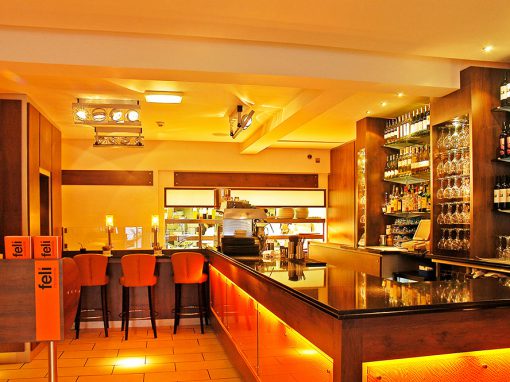 Meet The Team
Simone Clarke – Director
Helen Lancaster – Project Management
Michelle Butterworth – Accounts
Sam Ishaque – Development & Sales
Roy Woodall – Contracts
Steve Lees – Factory Manager
Jay Cooper – Works Foreman
Instalation
With our team of dedicated, professional site team we offer an installations service
All employees share the same goals and by working closely with our manufacturing division this enables us to deliver a high quality service to our client's expectations.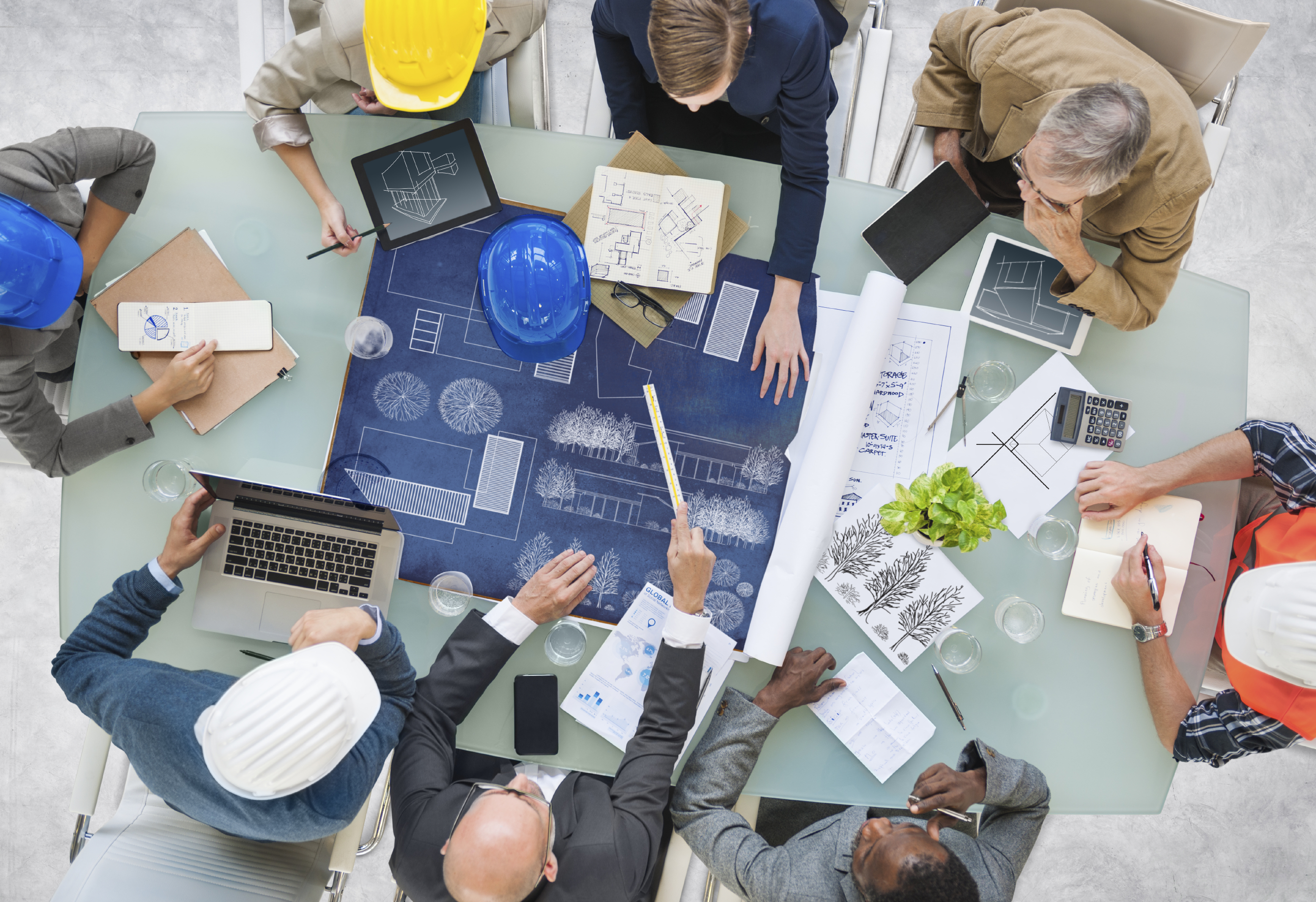 Production
Bacchus have the capability of producing almost any bespoke joinery including Reception Desks, Cabinets, Storage Units/Walls, Sales Counters, Retail Stands,  etc. We can produce a one off piece or mass produce items where each piece is given the same attention to detail.
Manufacture
Bacchus have a full machine workshop, this ensures that we keep full control over our manufacturing.
We can supply full working CAD drawings
Plan layouts
Prototypes/Mock Ups
Design Visuals
Joinery
Together with our highly skilled, motivated and experienced workforce we capable of producing the simplest to more complex products from design stage through to installation
View Our Full Portfolio
Our diverse project portfolio range includes Office Developments, Hotels, Healthcare, Education,
Leisure Centres, Art Galleries & Museums, Retail Stores.
We have the technology and ability to be able to provide working AutoCAD drawings for joinery components. We draw each piece of joinery from all drawing views so we can raise and rectify any issues before the manufacturing begins. Once the drawings are approved, they are passed on to the manufacturing team. This process leads to our joinery being manufactured accurately time after time.